A Vision. A Pedagogy. A Toolbox.

Transforming work to enable inclusion, the real one, in the service of equality of men and women
Companies, we offer you a toolbox to animate the progress of gender diversity throughout the year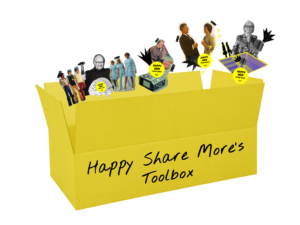 Employees, we offer you some very concrete small steps to be professionally committed while meeting the essential needs of your private lives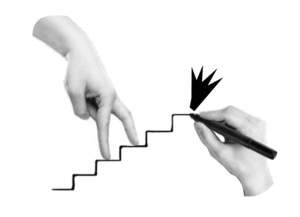 The newsletter to awaken and mobilise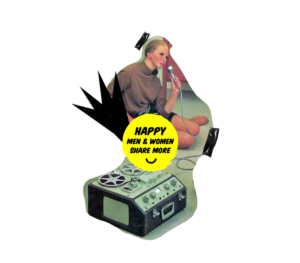 Every two weeks, an educational and transformative newsletter to understand the concepts of the glass ceiling and glass floor. A personal question to reflect on, a deeper insight to discover and a concrete commitment to make.

"I love it ! Thanks for your newsletters, always full of intelligence. I look forward to reading more."
Concrete commitments to take small steps on the road to gender diversity !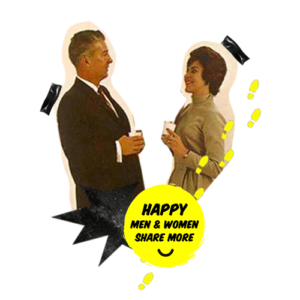 Every two weeks, a new proposal for a small, simple and personal step to act at your own level and pace. All the commitments are to be found in your "Subscriber's section" of the Happy Men & Women Share More website, so that you can choose from more than 70 existing commitments.
The podcasts to understand the stakes of inclusion, the real one, at favor of gender diversity in companies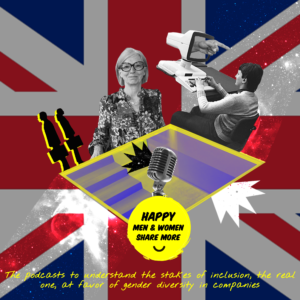 The webconf to think differently about gender diversity at work!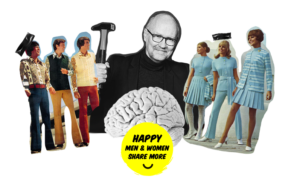 Antoine de Gabrielli goes into detail on a subject related to  gender diversity in companies and shares good practices. A moment of exchange and learning to change one's outlook and think differently. (In French )
« Thank you for the conference this morning, it was fascinating! I think we could have stayed the whole day…»
The Happy Men & Women Share More team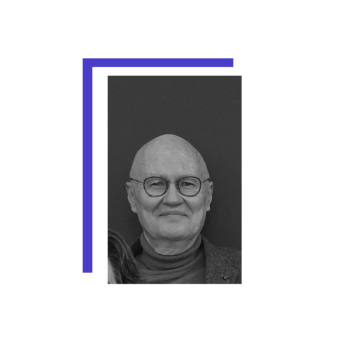 Antoine de Gabrielli is the founder of the network and runs it…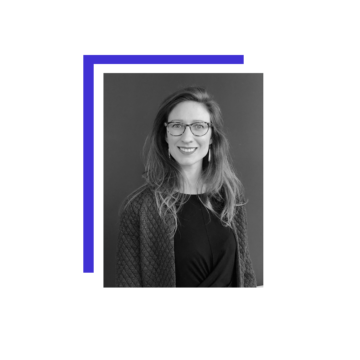 Florence Masquin, Companieros Account Manager and Happy Men Share More Coordinator, is…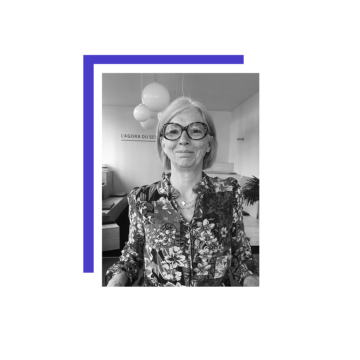 A graduate of HEC, Béatrice de Gourcuff began her career in marketing…
Happy Men & Women Share More Partner Companies